Lacks Towing
Vehicle Unlocking
ABOUT US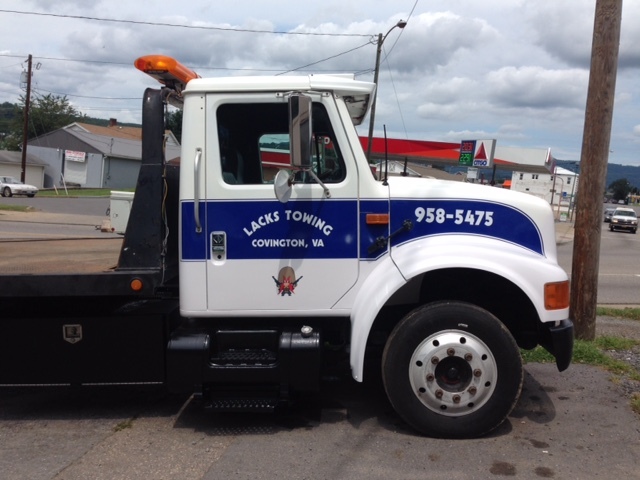 Over 50 years of experience 
Towing within city and county 
Storage
We take care of your vehicle when towing. We have tools if your wheels is locked and can't roll we can slide it up intead of dragging.
Special tools to do lockouts quickly and without damaging your car.
Gas on hand for fast fuel delivery.
Get you safely off the interstate and help you with tire changing.